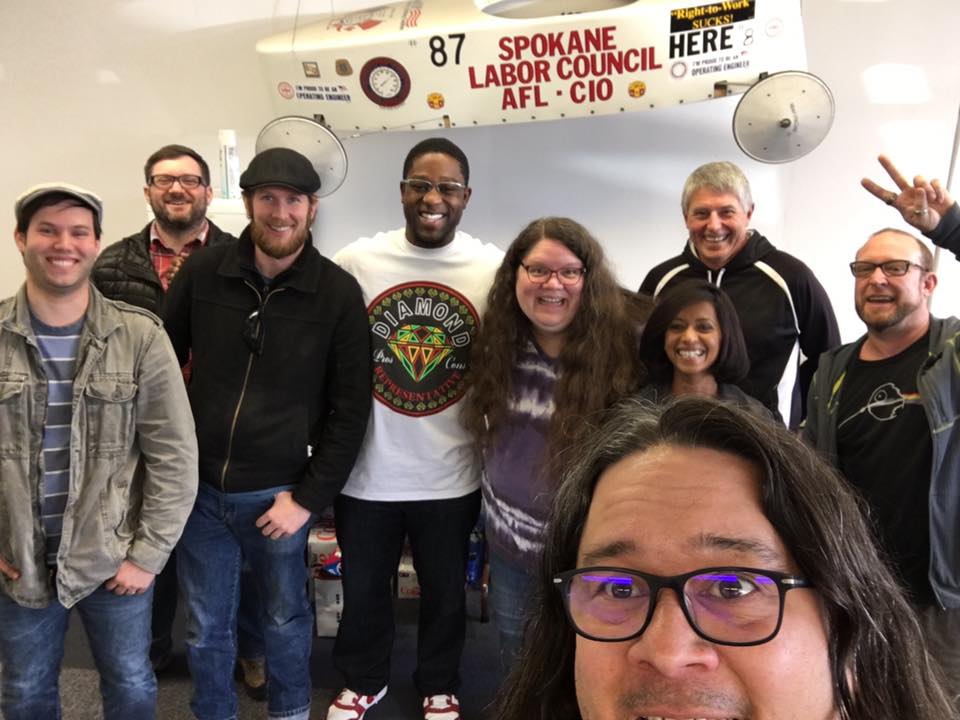 Local 488 has approved a $25 credit to your dues account for taking OSHA 10.
This credit is on top of the credit you receive for the $15 sign up fee, bringin your total dues credit for attendig OSHA 10 to $45!!!

Sign Up today....next class will be in Portland on October 21st and 22nd.
Application is attached to this article and available for download.
Please email your applications and any questions to cdavid cottrill
Download:

2017-10-21 OSHA 10 GES- Flyer & Application.pdf