Shop Steward Training 1.0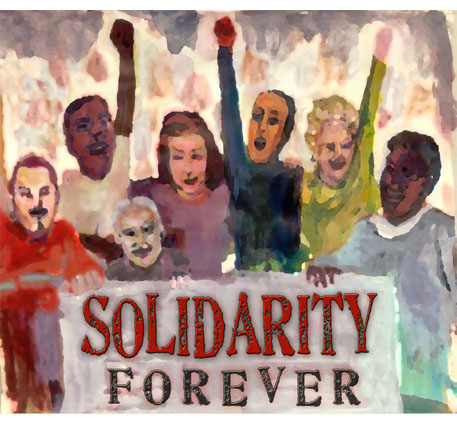 Join leaders from your I.A.T,S,E, Local 488 and partners from the Labor Education & Research Center of University of Oregon in one day intro to becoming a Shop Steward.
After a successful first run we are regrouping to continue the development of the training as well as scheduling a Train The Trainer class
Coming later this Spring to Spokane and Seattle
Sign Up Today!
Learn how to become an advocate and mentor for your fellow 488 members on set.
Help your Local to more quickly respond to the needs and concerns of our Sisters and Brothers on the job.
Take a deep dive into our contracts to gain insight into the differences between our different project types.
Become a leader for our Local and help us establish a better communication system which puts members concerns on top.
Earn Quarterly Stamps while using your skills to help make our shops, offices, sets, and locations safe worksites.
Whether working in our shops, on pre-rig crews, on set, or in our production offices the effective Local 488 Steward is a workplace leader:
• Teaching workers how to affirm and assert their rights under the contract
• Providing an open ear to the concerns of our crew
• Helping to monitor for safety concerns on set
This class will emphasize these components of the steward's role in addition to the basic technical aspects of our contracts.