New Harassment Prevention Courses From IATSE TTF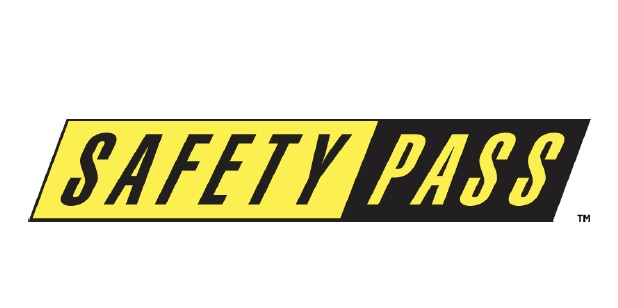 A new course is available in your Online Safety Training portal account!

Once you have completed 'A' - General Safety and 'A2' - Environmental Safety, you may then take the 'HP1' or 'HP2' - Harassment Prevention course.
'HP1' - Harassment Prevention 1 (1 hour)
'HP2' - Harassment Prevention 1 (2 hours) *for department heads, keys, and those with supervisory responsibilities
When you select the HP course enrollment icon, you will be prompted to answer 3 questions to determine which HP course you need to take, and you will then be directed to either the appropriate course.
You do not have to complete the course all at once. It will pick up where you left off when you log back into your portal account.
When you complete your 'HP1' or 'HP2' course, you will receive an updated Safety Passcard showing all of your course completions.
You can access your account anytime at: https://asa.safetypass.org/login.
If you have not signed up previously for your account please download th attachement, fill it out and email it to saftey@iatsetraining trust.org
Download:

2019-3 Application IATSE+TTF+&+CSATTF+Online+Safety+Courses+Application+2019.pdf