Fall Protection:
Fall Rescue
These classes are for those who have already taken the Fall Protection class or have their certification in Fall Protection.
Please submit an application from the list below and also send a copy of your certification card if you got this from another organization.
This course covers & certify you in the following areas:
Rescue Regulations
Rescue Equipment Overview
Assisted Rescue Procedures and Practice
Suspended Rescue Procedures and Practice
Choose which of the four dates work for you and download and return the application from the attachments.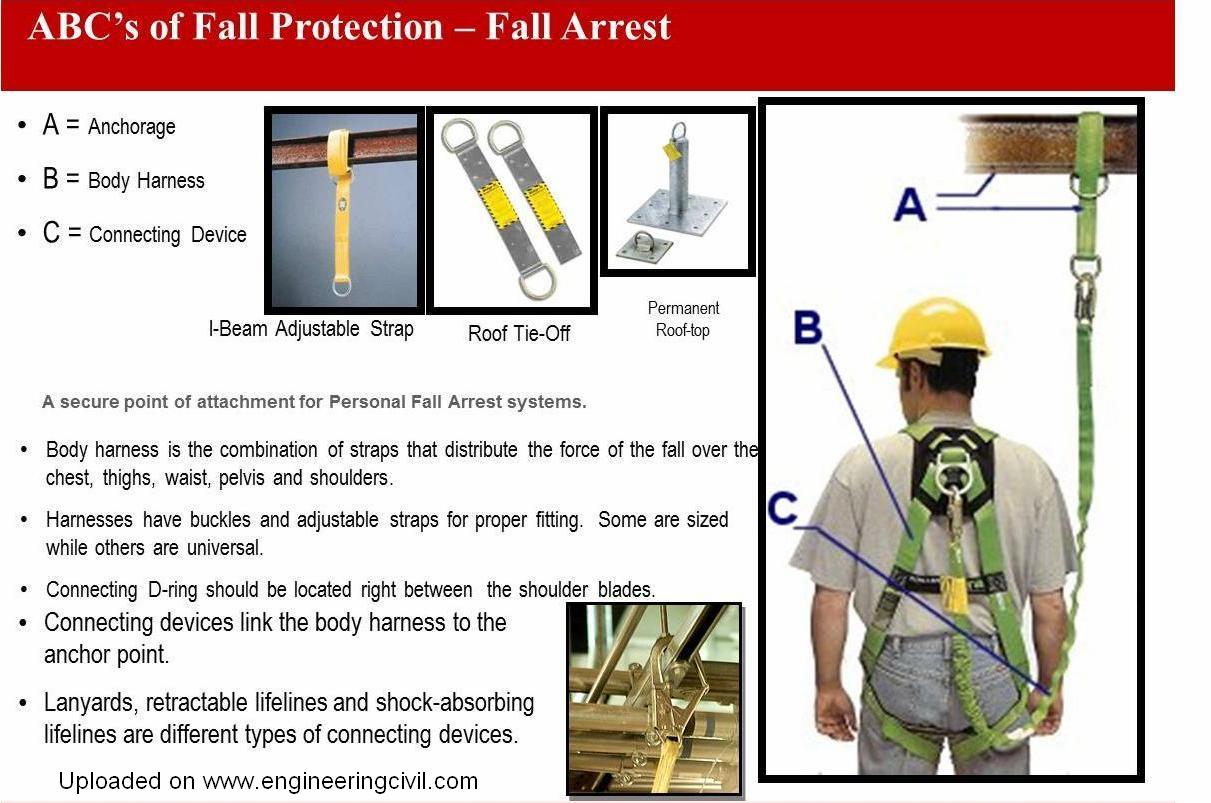 Please contact me with any questions
cdavid cottrill
SouthernBA@IATSE488.org