Advocacy Day for Statewide Film Industry on Monday, March 18 in Olympia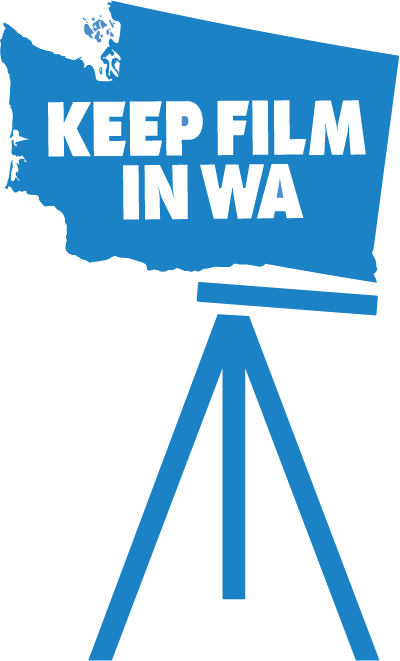 Advocacy Day for Statewide Film Industry on Monday, March 18 in Olympia
Hello all,
To those that don't yet know me, I'd like to introduce myself! My name is Richelle King. I am the Administrative Assistant at Washington Filmworks and I've been tapped in to coordinate Film Day this year.
As many of you already know, Film Day 2019 is happening on Monday, March 18. Film Day is an opportunity for creative professionals and businesses that provide support and services for motion picture production alike to convene in Olympia and show their support for the Motion Picture Competitiveness Program (MPCP) and Washington's film industry.
As leaders of the community, we are leaning on each of you to spread the word through your channels to inspire constituents to show up and advocate for our industry.
Here is a link to the official invitation to Film Day. It gives the relevant details and includes information about how to RSVP. The deadline to RSVP is Wednesday, March 13.
Also, if you are planning to attend Film Day, we would like to invite you to be a Meeting Captain. A Meeting Captain attends 3-4 meetings with constituents and legislators throughout the day and is present to ensure that the conversation is focused on the Motion Picture Competitiveness Program and the needs of the statewide film industry. We also ask that each Meeting Captain take notes about any questions or comments made by the elected official, so that we can share that information with our lobbying team. If you are planning to be in Olympia for Film Day, please let us know if you would like to help by being a meeting captain as well.
Should you have any questions, please reach out to me at richelle@washingtonfilmworks.org.
All the Best,
__________________________________
Richelle King
ADMINISTRATIVE ASSISTANT
Invest in your future and attend Film Day in Olympia on Tuesday, March 18!