Get In Gear For The New Tax Year
Our friends ends at SAG AFTRA have invited all 488 members to attend this event!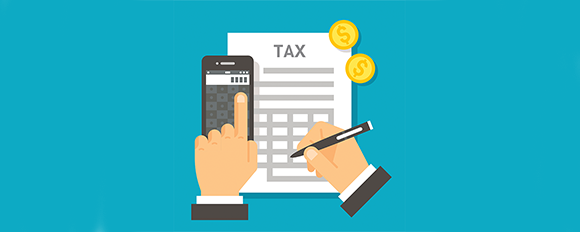 Getting in Gear for The New Tax Year
Tax time is just around the corner, entertainment professionals! The rules have changed – literally – with the passage of new tax laws in 2018. The SAG-AFTRA Portland Conservatory wants to make sure you can navigate the changing tax laws and prepare for the coming year. We've put together an informative panel presentation on tax preparation, and everyone is invited to attend. Panel will cover filing this tax year, deductible expenses, changes to the law, tools for record keeping and more from panelists Rebecca McAllister (A&E Tax Service) and Sandra Vincent (The Bookkepping Company).

When: Noon-2:30 p.m., Saturday, Feb. 9

Where: El Zocalo at Teatro Milagro
537 SE Stark St. Portland, OR 97214
Entrance at the corner of SE 6th Ave. and Stark St.

Cost: Free to SAG-AFTRA members, $10 for non-members

RSVP required to portland@sagaftra.org to reserve a seat. Members must provide their member ID number with their RSVP. Be prepared to present your membership card upon arrival to the presentation. All reservations will be secured on a first come, first served basis. Seating is limited.

The Portland Local SAG-AFTRA Conservatory Committee's mission is to provide professional training and industry networking that can raise the level of professional talent in the Pacific Northwest. The SAG-AFTRA Portland Conservatory is dedicated to providing unique and relevant education workshops, and seminars.

This workshop is only open to paid-up SAG-AFTRA members in good standing — no guests are allowed. Parents/guardians of performers under 18 years old are welcome. SAG-AFTRA members, please bring your membership card (paid through April 30, 2019) for admittance. This workshop is not intended to imply an endorsement of any individual or company by SAG-AFTRA. The information provided through the workshop is given for informational purposes and may not be a suitable substitute for the advice of tax preparer/professional, legal or financial counsel. You should always use good judgment in these matters and should not act or refrain from acting based solely on information provided through the workshop.


Need assistance? Get in touch.