Congrats to the Crew of Documentary Now! Season 3
Congrats to the Crew of Documentary Now! Season 3
Once again the members of Local 488 have come through a project with high praise on your efforts and professionalism.
*** Dear Documentary Now! Crew -- PLEASE READ BELOW from our director, Alex (now working on Episodes #306 + 307 in Budapest, Hungary!) *** -Steve Weisman
Hello DocNow Portland Family!
Greetings from Hungary and happy Independence Day -- you're free! You all survived the last couple months of DocNow tyranny! Man, it feels like a year ago that we were shooting that "Far Side" episode...How hilarious that I was thinking: "if we can just make it through the bowling tournaments, it's all downhill from there..."
Thank you all from the bottom of my heart for your incredibly hard work and even more so for your great attitudes. I know it's a very hard show to make and this season was by far our most ambitious. But y'all are bulletproof! Or at least you did a great job of masking the pain! (Alice -- make a note: we should see if Prozac wants to sponsor our next season...).
Looking back, I don't quite know how we did it -- the army of yellow costumes, the overnight bowling alley rigging, the complete make-over of a small town, that final time-machine trip to 1970s Broadway...the show is a simultaneous costume party, workshop on the history of broadcast equipment and art department version of American Ninja Warrior...but in the end, the dailies are so unbelievably good!
Beyond creating these 5 episodes, the last few months was a test to see if we could make Portland a sustainable model for this crazy show and you all should be so proud of how well you represented the talent of your city. We could not have made this season in Los Angeles. As much as I love my LA crew, you guy blew their doors off. You're a very special community of filmmakers and I feel so lucky to have been given this chance to work with you. I personally love and appreciate the closeness of this gang. The film business can be such a nomadic experience and it's so unique to find this pocket of what feels like a bunch of old friends who have worked together for years. You guys have spoiled me for other crews.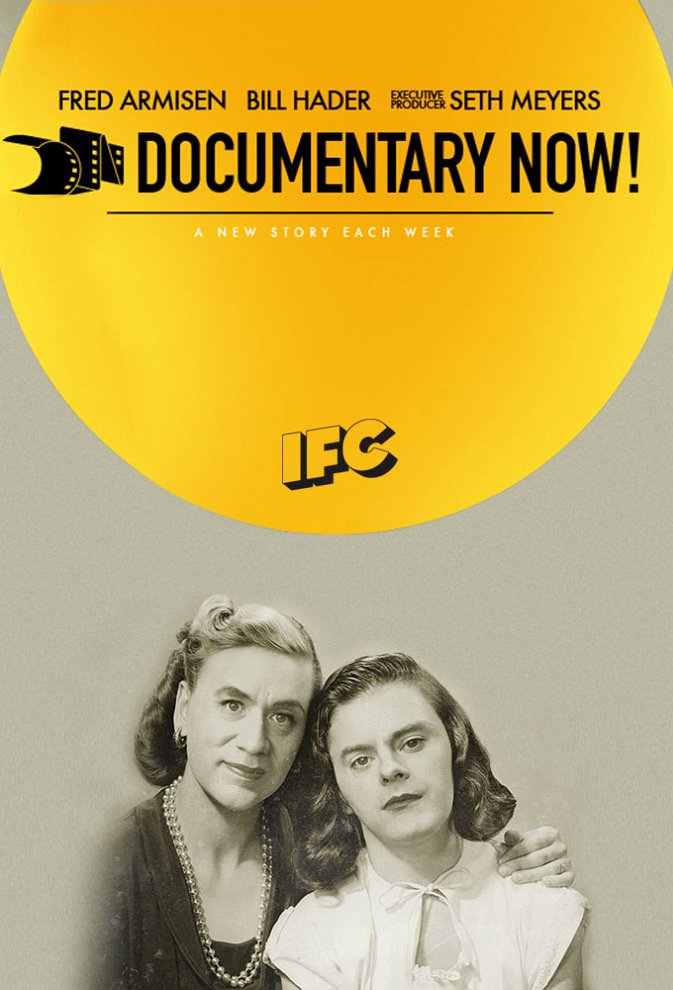 Very special thanks to David and Kevin for being such dogged ambassadors of Portland filmmaking. You guys made some bold claims about what your Portland team are capable of and you completely delivered. And hats off to Andrew, Alice and the BV folks for having such faith in their Portlandia family and finding a way to keep a great team working together.
Now if you'll all please get your passports out, I'm gonna need you in Budapest in about 24 hours. Janet -- you're gonna love the scouting vans here...
Can't wait for Season 4!
Alex